Senyth Advisory's professionals have led, managed and advised on the development and delivery of major public and private projects. For all projects, our team is committed to providing outstanding advice to our clients, that is genuinely independent. Our core services and capabilities include:
Senyth Advisory professionals have led, managed and advised on the development and delivery of major government and private projects.
Investors – government treasuries, government infrastructure advisors, private investors.
Client-side organisations – government planning agencies, government delivery agencies.
Contractors – head contractors, subcontractors.
Legal organisations – law firms, government legal counsel, private organisation legal counsel.
SERVICES PROVIDED BY SENYTH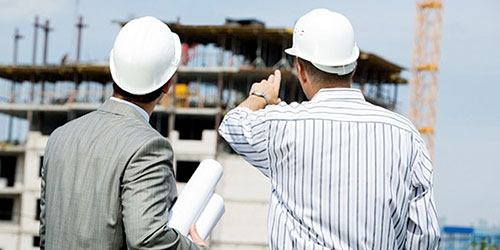 Major project development, procurement, delivery, commercial and project management – Ensuring certainty of delivery
Our highly qualified, professional team delivers advisory, development and procurement management and project and program management services across a range of industries.
The success of a project is based on the relationships we develop with our clients and the intuitive understanding we have of the projects' broader objectives. This helps provide  certainty of project outcomes, across single projects or a more complex capital works program. The combination of our advanced project management skills and technical expertise also gives us the capability to lead the coordination and collaboration of multiple work streams across complex multi-discipline projects to achieve the project objectives. Our services include design management, contract, tendering, assessment and award, project planning, and project controls.
Risk management – Helping you manage and mitigate your risk efficiently
Risk is unavoidable in large complex infrastructure projects, where they can increase costs, erode stakeholder confidence, and even impact the delivery of a project. An effective risk management strategy is essential to help reduce uncertainty, lower operating costs and ensure the project is sustainable. With a full range of risk mitigation strategies our team can help manage your high-risk infrastructure projects from definition to final delivery and operation. Our skillset and experience ensures we help you identify, understand and manage risks while also identifying project opportunities. This includes qualitative and quantitative risk management approaches across multiple projects.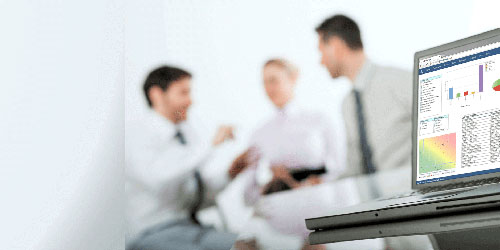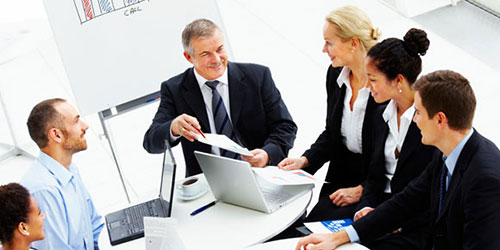 Insurance advisory services – Mitigate your risks
Review and understand project requirements and develop insurance strategies which provides best for project outcomes. This includes developing insurance policy coverage and requirements, collaboration across disciplines in the project team, leading insurance risk assessments, communication with the insurance industry and coordinate policy placement.
Lenders advisory and due diligence services for private financed projects, ensuring insurable risks are identified, managed and understood, allowing the project to move from financial close through delivery and operation.
Our team has extensive experience working with and liaising with contractors, principals, financiers and government agencies, effectively delivering the best insurance advisory service to ensure project outcomes and due diligence procedures are met.
Technical advisory – Knowing you are in safe hands
Technical services in the design and project management of infrastructure project with particular expertise in underground structures, tunnelling, trenchless technology and heavy civil engineering
Our multifaceted technical advisory services are second to none and we work very hard to make our clients feel they are in safe hands. This comes down to the depth of expertise in the business and the lengths we go to build strong client relationships.