Senyth is an independent Australian owned company that provides strategic advisory services for the delivery of major infrastructure projects across Australia and New Zealand.
CORE SERVICES AND CAPABILITIES
Our core services and capabilities include:
Provider of strategic technical, project management and and risk-related advice;
Major commercial, contract and procurement support and delivery;
Risk management;
Insurance advisory; and
Technical advisory
OUR CLIENTS
Our clients include:
Investors – government treasuries, government infrastructure advisors, private investors.
Major commercial, contract and procurement support and delivery;
Client-side organisations – government planning agencies, government delivery agencies.
Contractors – head contractors, subcontractors.
Legal organisations – law firms, government legal counsel, private organisation legal counsel.
Senyth's Principals are committed to providing outstanding advice to our clients, that is genuinely independent, with support across the asset lifecycle, addressing all of our clients' needs.
SENYTH ADVISORY'S PRINCIPALS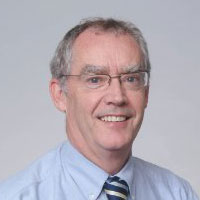 QUALIFICATION:
Bachelor of Science Hons. Civil Engineering
Chartered Engineer, UK
Member of the Institution of Civil Engineers, UK
ASSOCIATION:
Member of the British Tunnelling Society
Geoff has over 45 years of worldwide experience in the planning, design, project management and Delivery of major infrastructure projects involving tunnelling and heavy civil engineering., He has over 25 years' experience in management and business development of specialist geotechnical and tunnelling teams working in the United Kingdom, Ireland, Singapore and Hong Kong and Australia. Since 2008 Geoff has focused on the development of the Northwest, City & Southwest and West Metro systems in Sydney, playing a major role in planning and delivering the underground running tunnels and stations, Geoff has also provided Expert Witness and Peer Review inputs to major tunnelling projects around the world, including UK, Belgium, Portugal, Malaysia, Singapore New Zealand and Australia.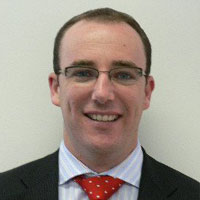 QUALIFICATION:
Qualified Practicing Insurance Broker (QPIB)
Diploma in Financial Services (Dip Fin)
ASSOCIATION:
Council member of the Australian branch of the International Project Finance Association
Neil Neil has worked within various insurance disciplines for 25 years, including broking houses and independent advisory consultants. Over the past 20 years, Neil has been primarily involved in the infrastructure sector, including social and economic. Neil has worked extensively with contractors, , financiers and government agencies, delivering best for project outcomes through insurance, risk and commercial strategies and principles.
Neil has extensive experience providing strategic advice and support for significant infrastructure projects in Australia and the United Kingdom, for both public and private sectors, which gives balanced and well considered solutions for major project delivery.
Neil has a broad network of relationships in the public and private finance sector, including being an Australian council member of the International Project Finance Association (IPFA).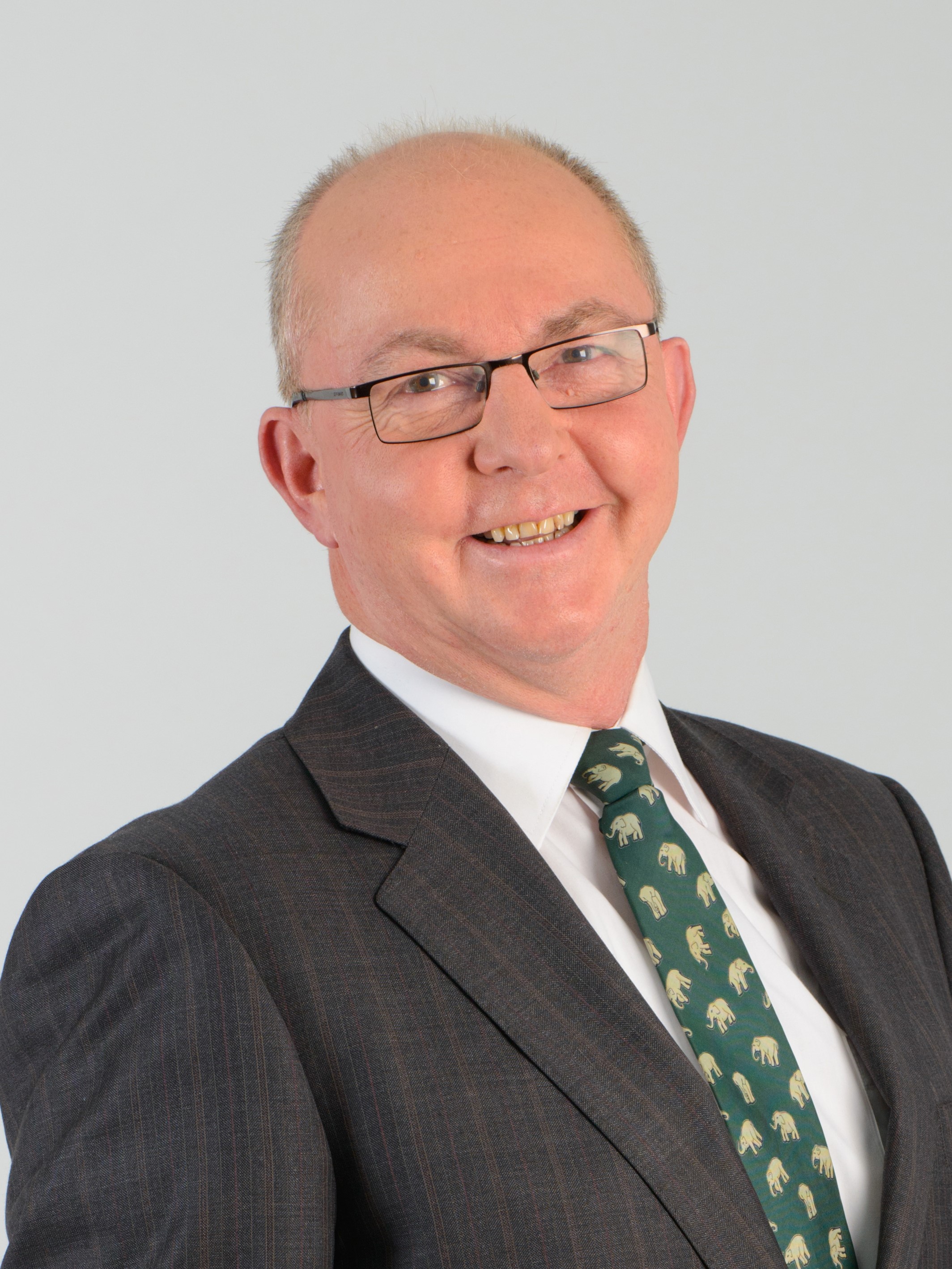 QUALIFICATION:
Bachelor of Science Civil Engineering
Chartered Engineer, UK
ASSOCIATION:
Member of the Institution of Civil Engineers, UK
Trevor's has over 35 years' experience of working in the construction industry, with the last 25 years working on transport infrastructure mega projects including metro rail, heavy rail, light rail and airport projects. His experience has been gained in United Kingdom, Hong Kong and Australia. His expertise is in the development, procurement and delivery of complex multi-discipline transport infrastructure projects in senior management and leadership roles. He has advanced project management skills with a proven capability to lead the coordination and collaboration of multiple work streams across complex multi-discipline projects. Additionally, Trevor has substantial commercial and contractual experience both at contract formulation and contract management stages working with many different contract forms.