Senyth is an independent Australian owned company that provides advisory services to both public and private sector organisations, responsible for the delivery of major infrastructure projects. Senyth specialises in the provision of commercial and technical services. We have combined industry experience in excess of 80 years both in Australia, United Kingdom and Asia.
Our objective is to provide superior client service to a key group of clients utilising our intricate market knowledge, particularly in the infrastructure and private finance sectors. Calling on our current and past experience, Senyth can provide a unique value add service to our clients by adopting a personalised delivery and advisory model.
Our approach is to work collaboratively with our clients, technical advisers and stakeholders in a way that encourages innovation and improves project outcomes. With extensive repeat business and a high rate of referrals, Senyth continues to build its strong reputation as a premier provider of technical, project management and risk-related services.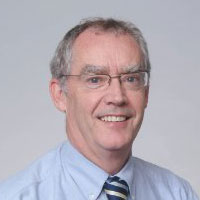 QUALIFICATION:
1976 – BSc Hons Civil Engineering (Aston University, UK)
ASSOCIATION:
1979 – Member of the Institution of Civil Engineers, UK
Geoff has 25 years experience in management and business development of specialist geotechnical and tunnelling teams working in the United Kingdom, Ireland, Singapore and Hong Kong and Australia. He also has over 40 years international experience in the design and project management of infrastructure projects involving tunnelling, trenchless technology and heavy civil engineering. He has been a member of the British Tunnelling Society for many years and was recently an elected member of the committee before moving to Australia. He has also been a member of the Oxford University Research Group for pipejacking and micro-tunnelling and was a steering group member of CIRIA for a report on planning trenchless technology.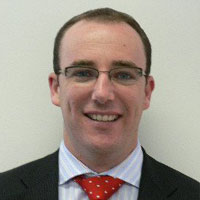 QUALIFICATION:
Qualified Practicing Insurance Broker (QPIB)
Diploma in Financial Services (Dip Fin)
ASSOCIATION:
Council member of the Australian branch of the International Project Finance Association
Neil has worked in the insurance industry for 20 years, 15 of which have been heavily involved in the construction industry. Neil has worked extensively with contractors, principals, financiers and government agencies, effectively delivering best for project outcomes and advising on due diligence procedures.
Neil has extensive experience working with government agencies on major projects and has a broad personal network of relationships in the private finance sector, including sitting on the council of the Australian branch of the International Project Finance Association (IPFA).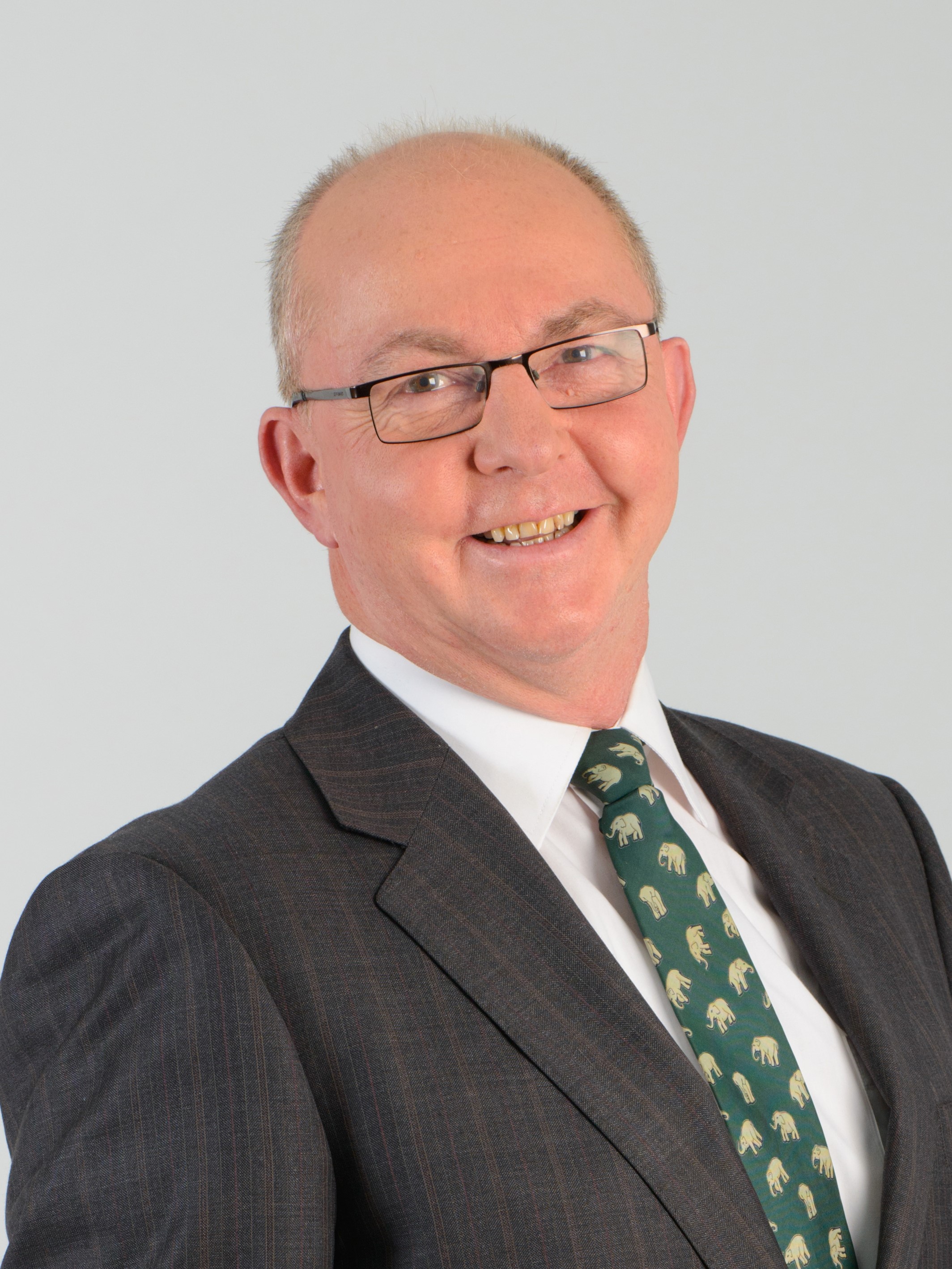 QUALIFICATION:
Bachelor of Science (Civil Engineering)
Chartered Engineer (UK)
ASSOCIATION:
Member of the Institution of Civil Engineers (UK)
Trevor's expertise is in the development, procurement and delivery of large complex multidiscipline transport infrastructure projects in senior management and leadership roles. This expertise has been gained from over 30 years of working in the construction industry, with the last 22 years working on transport infrastructure projects including metro rail, heavy rail, light rail and airport projects. He has advanced project management skills with a proven capability to lead the coordination and collaboration of multiple work streams across complex multidiscipline projects to achieve the business' outcomes. Skilled in the management of critical path method schedules, cost plans and budgets.
Trevor has substantial commercial and contractual skills both at contract formulation and contract management stages working with design and construct, construct only, management contractor, privately financed build own operate and transfer and PPP contract forms. Advanced skills in contractual problem solving and working with complex deeds.